Hobart
Colour Frenzy
December 4, 2022
Colourful fun in Hobart
Are you looking for family events in Hobart suitable for the whole family, in fact friends of any age and ability, then consider attending Colour Frenzy's unforgettable and magical fun run event. These Hobart running events are non-compete, are barrel of laughs and great for birthday parties, work functions, family outings, or dates and mates.
This year you'll get to experience our brand new foam machine, our new obstacles stations and challenges. Our Hobart event will be taken to a whole new level of fun and you'll cherish the memories for a lifetime.
Remember it's non-compete, so you can either walk, jog, skip, hop or run with colour; it's 100% up to you. Our Kids / Family events in Hobart are the perfect combination of amusement, delight and colourful clouds of happiness.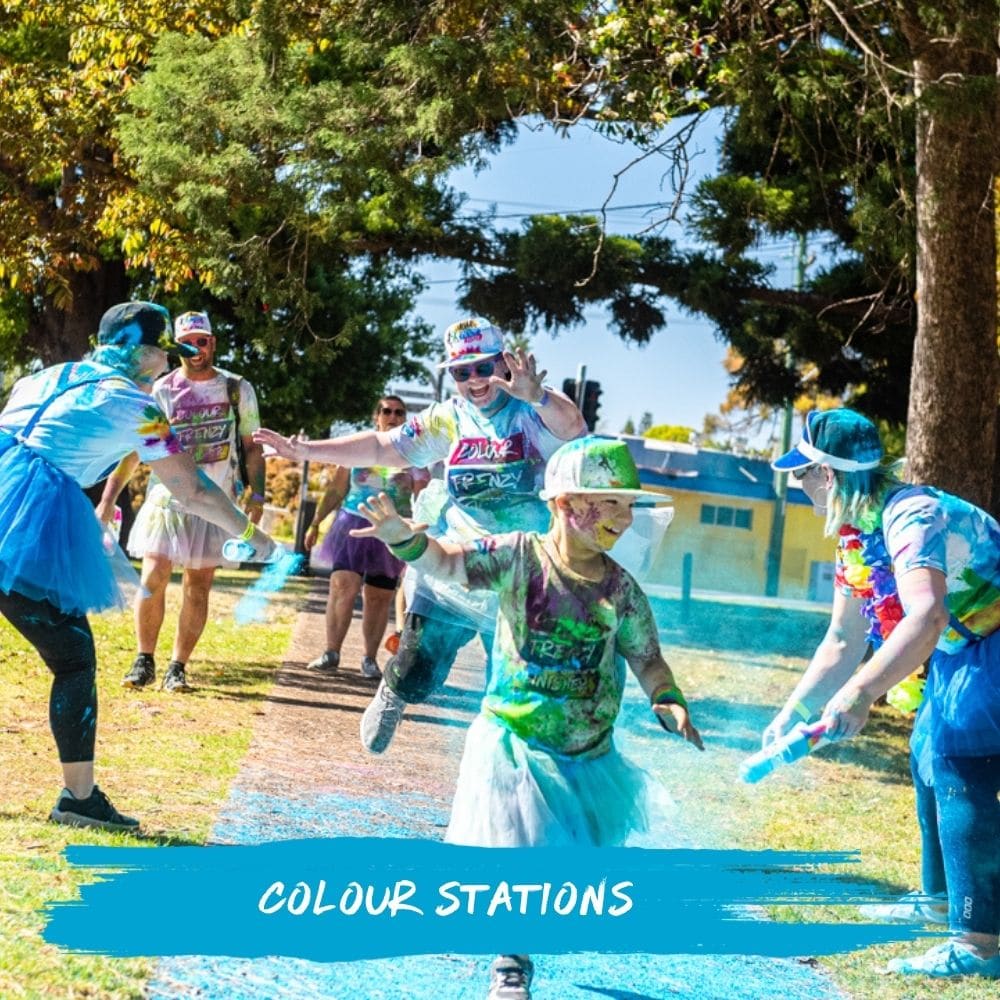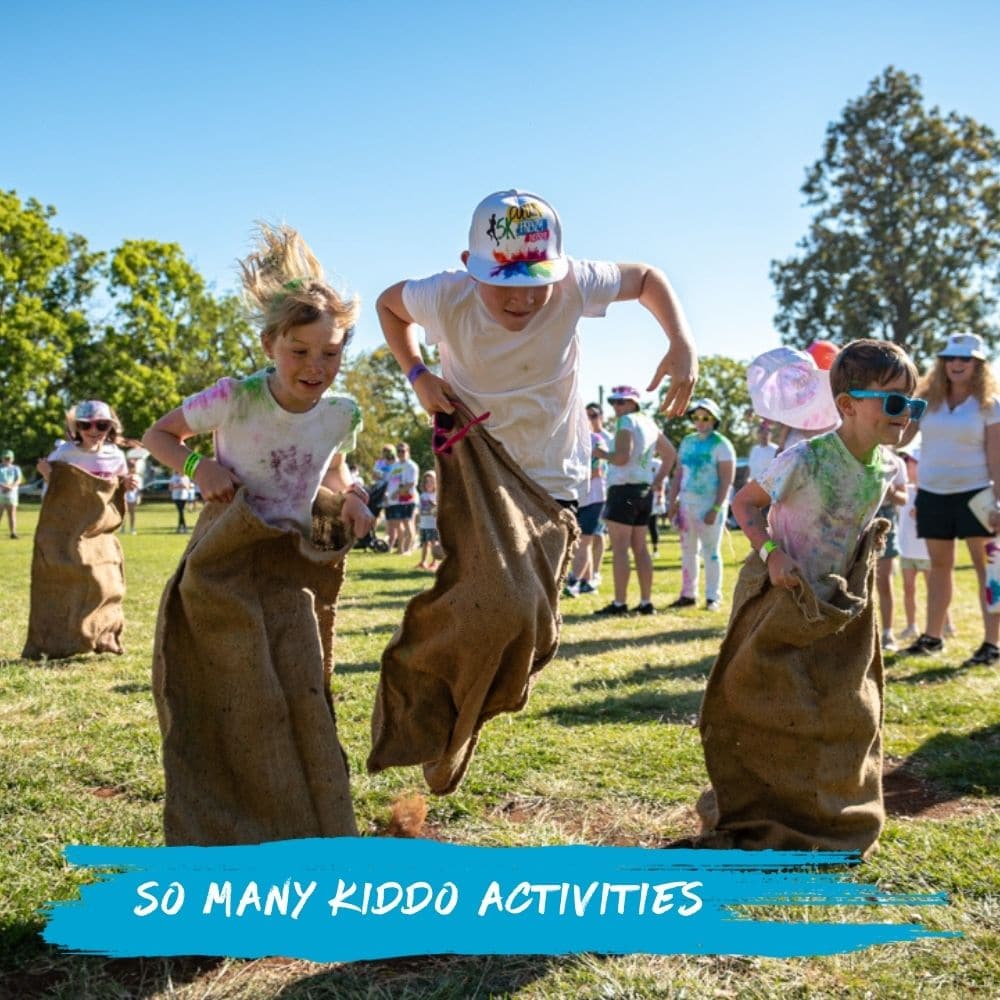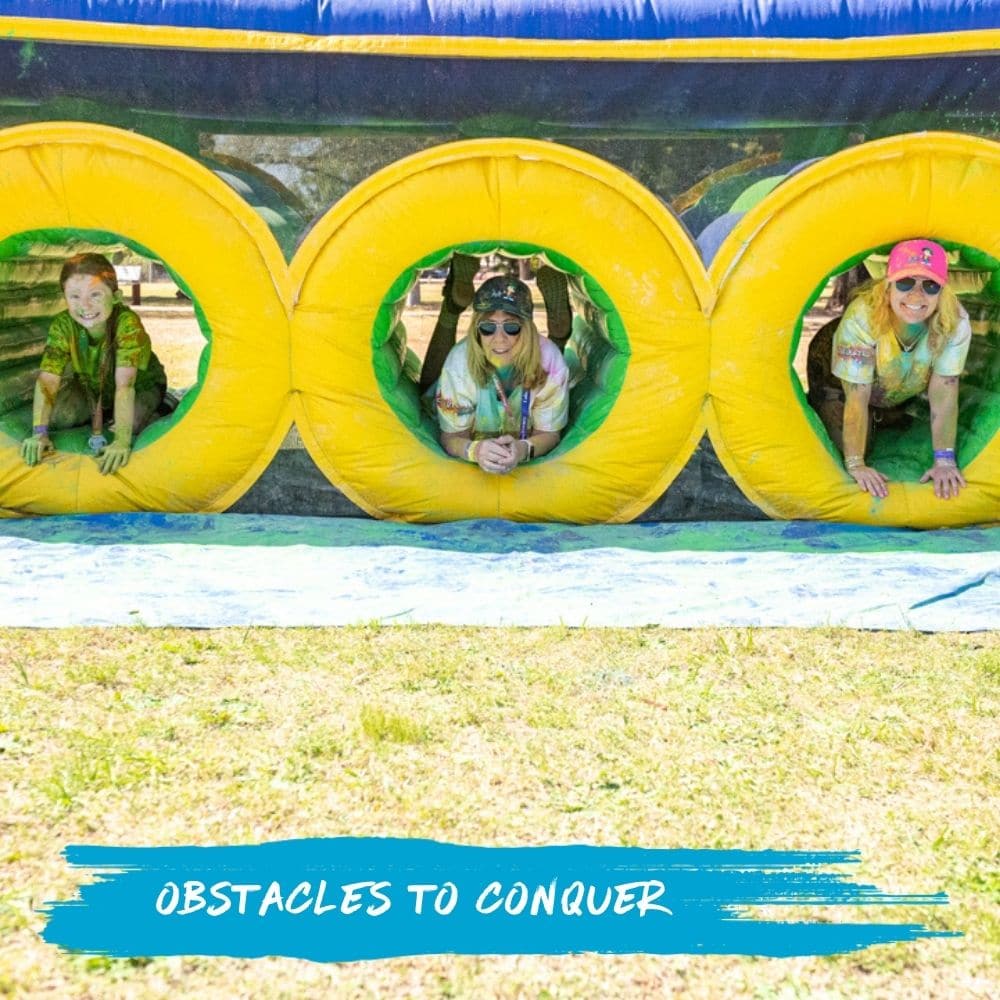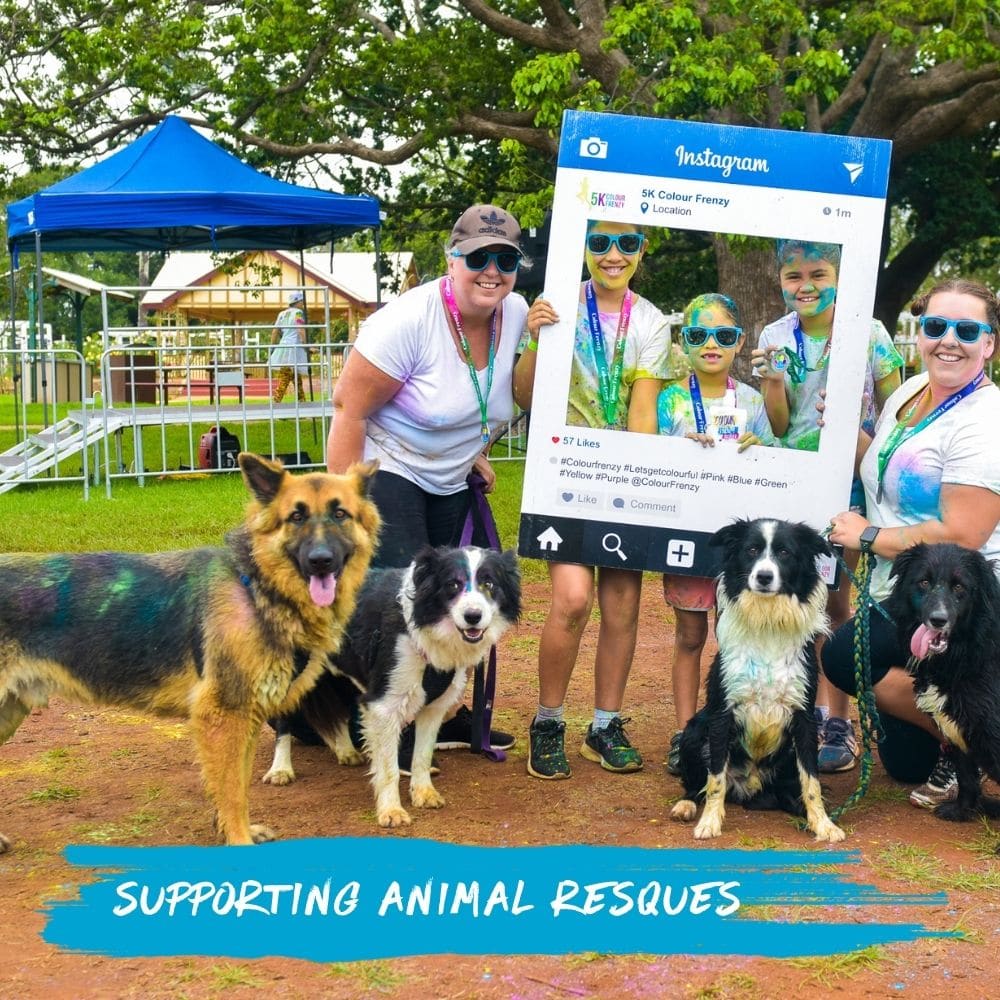 Colour Frenzy's Hobart Events Include
Free giveaways

Free professional photographer

Kids under 5 for $5!

The best of all memories to make and things to do in Hobart
Tickets available Soon!
Hobart Event Info
The event will be held on Sunday 4th of December at Queens Domain, Hobart 
Fun run Race Packs
Get prepared for your fun run and stay ready with all of the right gear you need to complete the course. Race Packs can be mailed out to you to save waiting in line or picked up from Racepack Collection on Saturday day before the event 8am to 2pm.
COVID-safe fun run
Our fun run warm-up starts at 8.15am for all participants. Get coloured and then head off with the rest of the group. It's the most exciting of all things to do for families on the Hobart.
We'll be sending out small waves of approximately 250 people every few minutes.
Walk, skip, run or crawl
Complete the course at your own pace and choose the distance you want to run; our fun run is untimed. You can walk, jog, run or even crawl your way around our laps; Over 80% of people walk!. There's  no pressure and  this is one of the few non-compete, yet active things to do in the Hobart area.
Bigger & better then ever
Every event we host gets bigger and better. You'll get to experience new games, bubble machines, prizes, giveaways, new market stalls, food-trucks and fun!
Companion cards (free!)
The Colour Frenzy fun run is disability friendly, meaning all carers for disabled or all ability attendees who are holders of Companion Cards can attend for free when helping a ticket holder with a disability. We love to get everyone in the community out having fun at our Australian events.
Racepack Collection
Race pack collection is between 8am and 2pm on the Saturday before the event unless you have chosen shipping when purchasing tickets online.
Get involved
Sponsor Hobart Events
Does your workplace give back to the community? You can sponsor these events, support animal rescue and get exposure to consumers while they're smiling ear to ear. It's community-driven, and if you're a business that is looking for things to do in the Hobart to help animal rescue, then this is your perfect opportunity to contribute while spreading the love.
VIEW MORE
Be our Station Volunteer
Volunteer opportunities are available! Colour Frenzy really is amongst the most fun things to do in the Hobart for kids, and having the role of a colour-station volunteer is a memory you'll keep forever.
BECOME A VOLUNTEER
Join Our VIP Colour Frenzy Newsletter