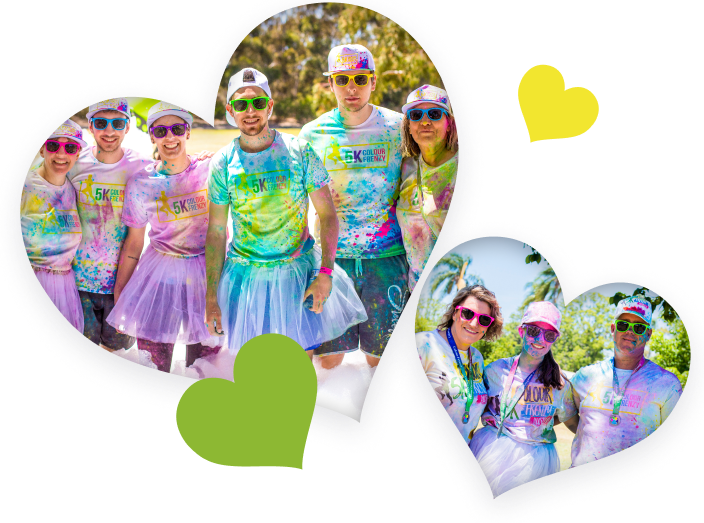 Regional Australia's #1 fun run
Smiling ear to ear, you'll be laughing your way to the finish line in a frenzy of colourful happiness.
Along the journey, you'll be showered in colour, dowsed in bubbles, and you'll take memories that last a lifetime.
That's right,
The biggest regional fun run Australia has seen is coming to your town soon. Games, giveaways, photographers, foam machines and more.
Colour Frenzy is a non-compete, fun run that welcomes all ages, all abilities and a great family event, work function or random fun for the weekend warrior.
Come walk, jog, skip hop or run with countless others, experiencing Australia's #1 fun run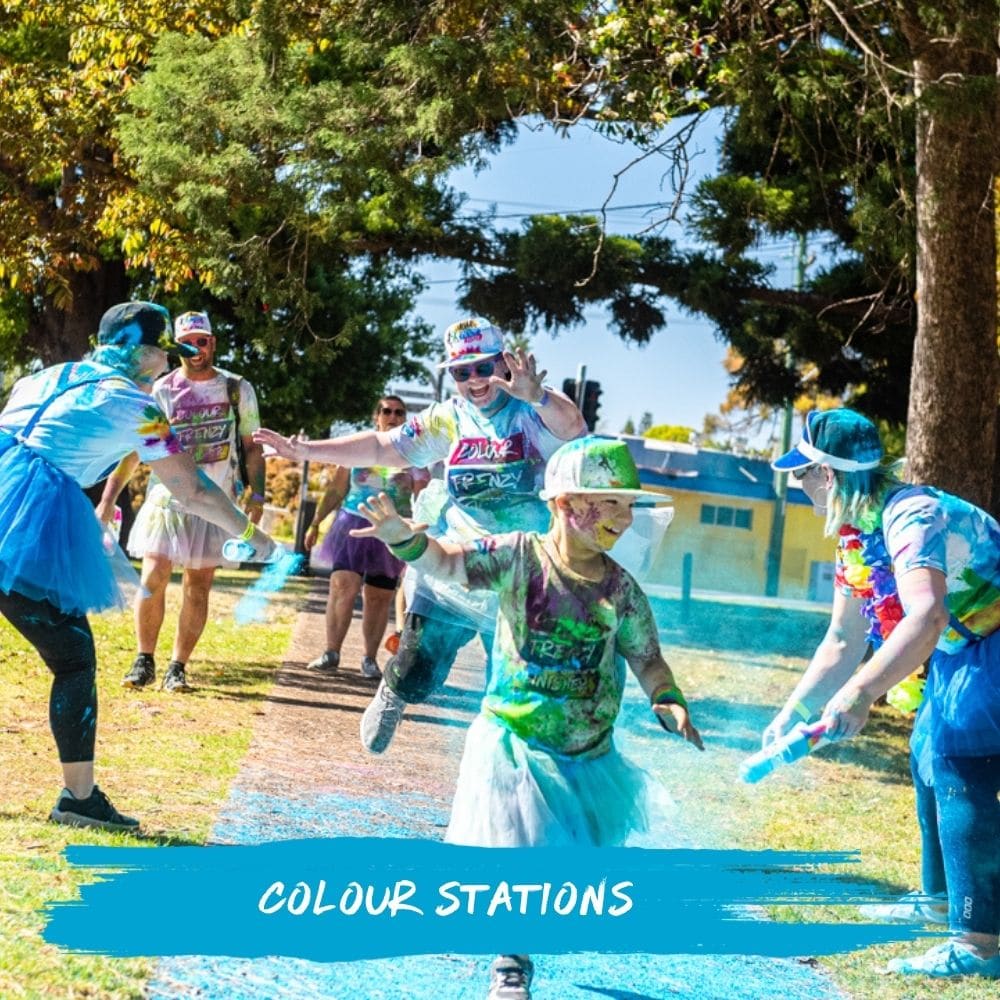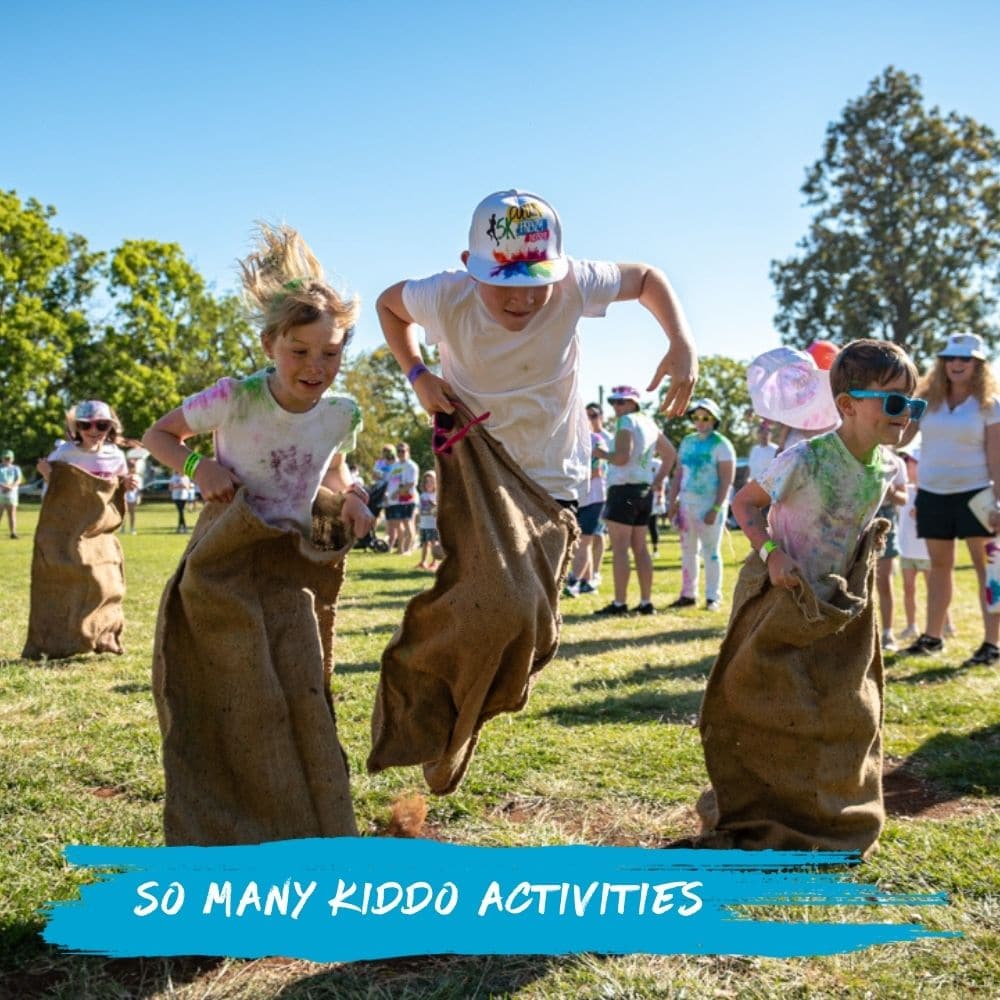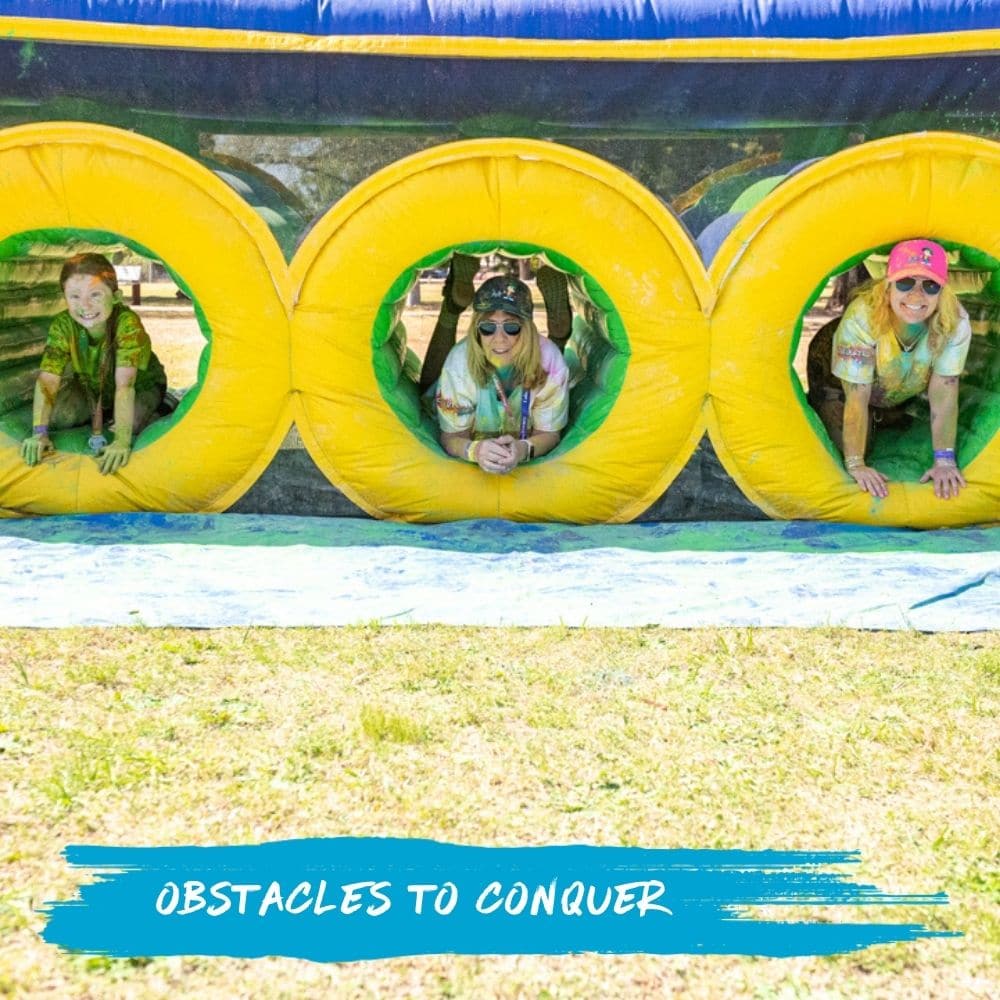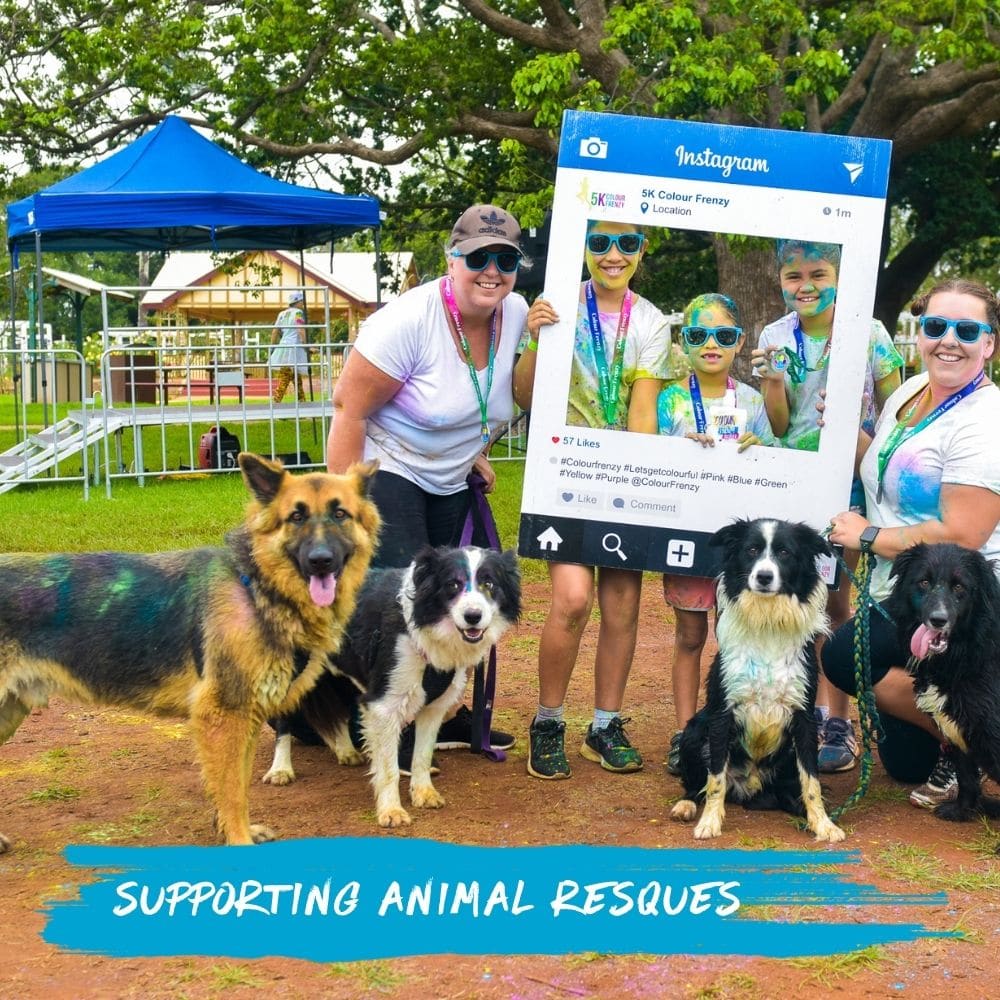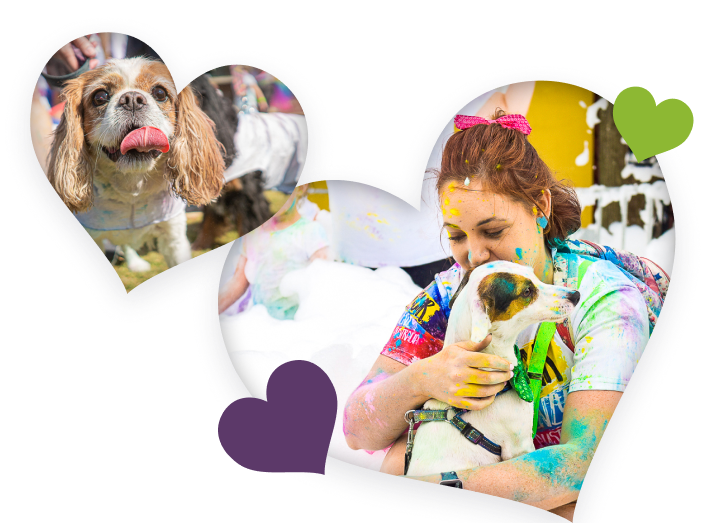 Fundraising for Animal Rescue
Did you know our events support animal rescue?
Get involved, and you'll not only have the time of your life, but your fun run tickets will be helping to save our fur buddies. You'll be providing shelter, food for them and protecting them from premature euthanasia due to a lack of funding.
Our fun run in your area will donate to your local animal rescue, so please get involved as it directly helps your community.
Upcoming fun run events Australia
Katherine, you're next! Thursday 1st of January
Fun Run Race Packs
Race Pack collection commences on Saturday, the day before the event. Find out more here.
Hate waiting in Line? Postage and Shipping is now available to help you be more prepared.
COVID-safe fun run
All our participants warm up together to start the vibe and get ready to get colourful with fun games and music.
We'll be sending out small waves of approximately 250 people every few minutes.
Walk, skip, run or crawl
Complete the course at your own pace and choose the distance you want to run; our fun run is untimed.
You can walk, jog, run or even crawl your way around our laps. Over 80% of people walk!. There's absolutely no pressure!
Bigger & better then ever
There's a lot more excitement in our future fun runs, and they're even bigger than our last events!
Games, prizes, giveaways, Colour Frenzy marketplace, food trucks and more!
Companion cards (free!)
The Colour Frenzy fun run is disability friendly, meaning all carers for disabled or all ability attendees who are holders of Companion Cards can attend for free when helping a ticket holder with a disability.
We love to get everyone in the community out having fun!
Walk, Run or Jog, Its Your choice!
77
Events
33120
Fun Photos
147765
Colour Frenzy People
Reviews

Jessica
What a fantastic experience! Fun for the whole family or just friends. It was easy & lots of laughs.

Naomi Grayson
The Sunshine Coast Coliur Frenzy was my first and it was amazing. I took my 1 yr old daughter and she just had an absolute blast. Loved that it was so family friendly, outdoors and even the little bit of rain made it all that much better. Will definitely go again.

Amber Hagarty
We had the most amazing time doing the mothers day colour frenzy. It was fun, kid friendly, pet friendly and of course colourful. Great atmosphere, so much laughter. Will definitely be returning next time. Thankyou for the awesome experience!

Tamika MacGregor
What a fantastic experience! Fun for the whole family or just friends. It was easy & lots of laughs. Perhaps more obstacles next time but thoroughly enjoyed it & look forward to doing it again in the future.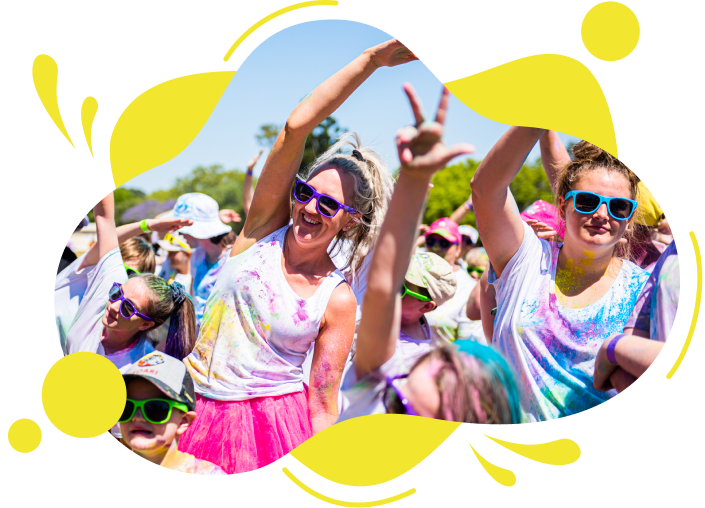 Public events in Australia
Colour Frenzy fun runs are all across Australia, so if you're looking for fun things to do, a good way to get friends together or an outdoor activity with the kids, then visit our public events page and see when we're coming your way.
PUBLIC EVENTS
School fun run events
Our Colour Frenzy fun runs are the best of all school fundraising ideas Australia has on offer. Why?
We visit schools across Australia, 100% host the events, so you don't have to lift a finger, and help schools raise thousands in a single event. Now that's a great fundraising idea!
Register and request your school to hold a fundraising event or enquire for more details.
SCHOOL EVENTS
Join Our VIP Colour Frenzy Newsletter
[sibwp_form id=1]